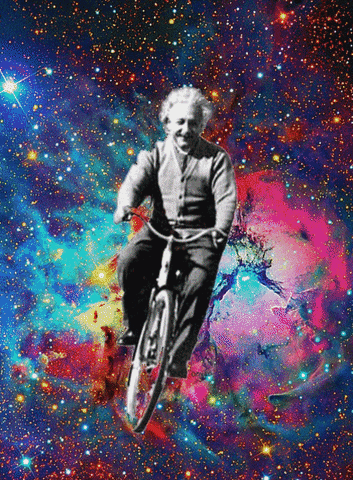 Albert Einstein proved correct once again!
The discovery from the MIT point of view
. Link includes fantastic video that explains both the discovery and how the LIGO project came to be.
Gravitational waves explained
(via a cartoon).
Someone familiar with the players at Cal Tech gives some background on their history of the project
.