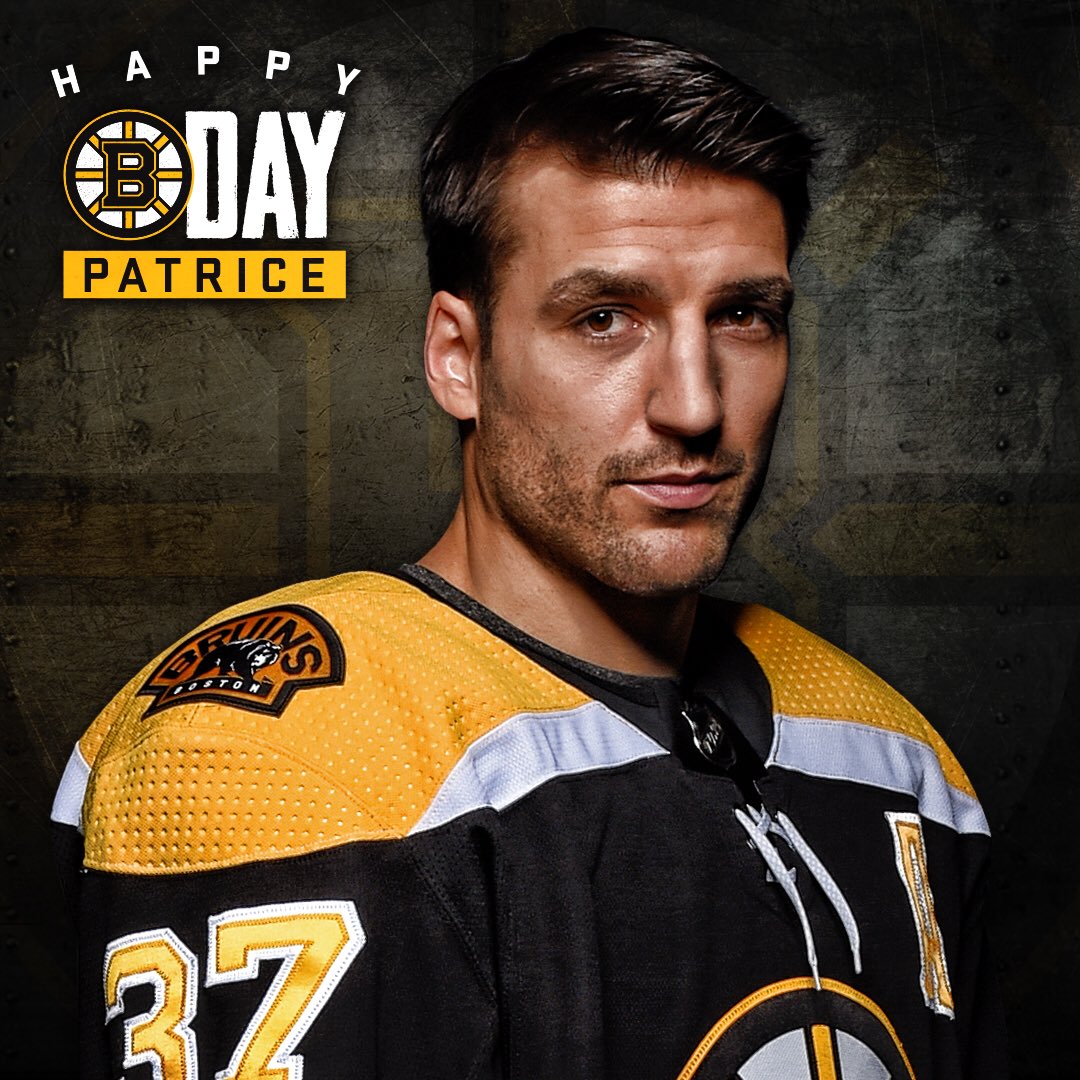 Today is
Patrice Bergeron
's 33rd birthday. Bergeron over his career has consistently and quietly been one of the best players in the NHL.
He is tied with the Canadiens Bob Gainey for the most career Selke Awards as the NHL's top defensive forward with 4.
Bergie is also 7th on the Bruins all-time scoring list with 734 points - just 59 behind Wayne Cashman. Bobby Orr in 5th with 888 and Rick Middleton in 4th with 898 are also in striking distance.
Hope Boston fans appreciate that they get the chance to watch a potential Hall of Famer in Bergeron.
As an aside it has always bothered me that Rick Middleton isn't more greatly appreciated in hockey circles but I never realized that Bob Gainey who won 4 Selke Awards and whose name is on 5 Stanley Cup Championship teams in Montreal is not in the Hall of Fame.
EDIT: Gainey is in the Hall of Fame and I'm an idiot.
Anyway - happy birthday Bergie!