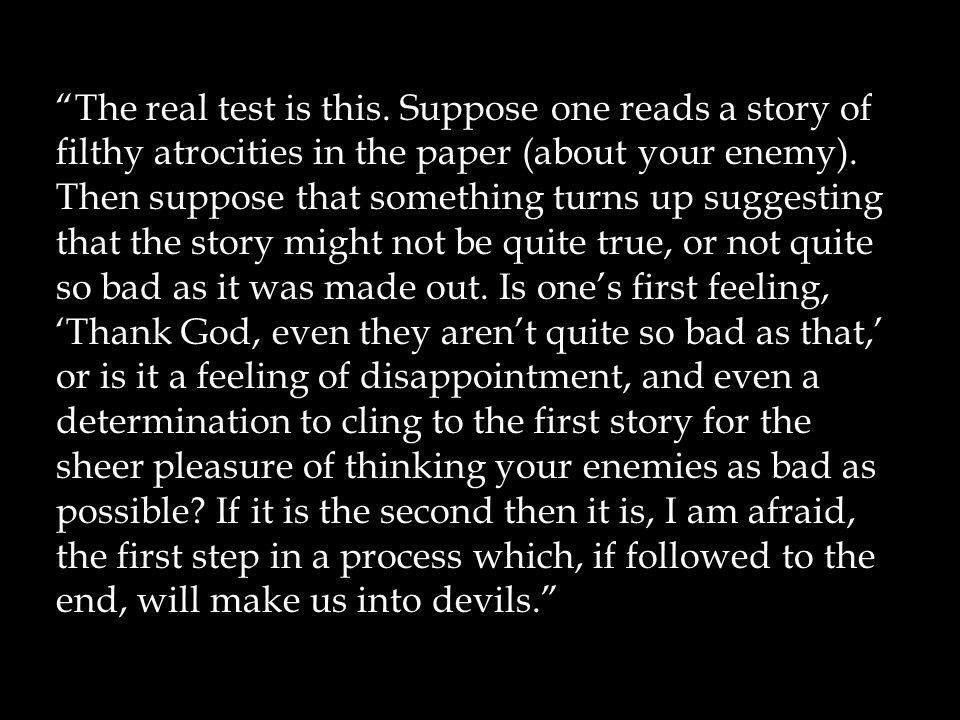 The quote to the left is from CS Lewis and I couldn't help but think it applied to BuzzFeed's discredited story that President Trump instructed his attorney Michael Cohen to lie to Congress on his behalf.
The story was directly refuted by the Office of Robert Mueller.
I agree with this opinion that BuzzFeed's "overreach" (to be kind) forced Special Counsel Mueller's hand to say the Buzzfeed report wasn't true and in doing so probably foreshadows the Special Counsel not having anything of consequence against the President
.
The name of the site is "BuzzFeed" so we really shouldn't be shocked that they peddle click-bait falsehoods. One gets the feeling that the name BuzzFeed was chosen only because "NewsChum" was already taken or didn't test as well with focus groups. All the same I'm ashamed of the fact that I've had a link to BuzzFeed on my blogroll.
Even though I haven't clicked that link in probably a year - I've removed it. I don't want to make myself into a devil by participating in these types of things. I want to do better.
And I'd appreciate it if the media did better too!