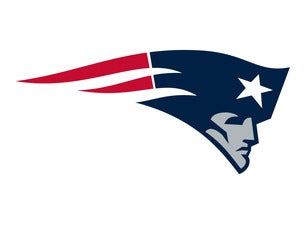 Here are the Top 5 reasons the Patriots will win today against the Chargers.
1. Bill Belichick - in Bill We Trust! You have the GOAT of NFL coaches with a week to prepare, two weeks of rest for his players and the game is at home
2. Tom Brady - you have the GOAT of NFL QB's going up against Philip Rivers. Brady is 7-0 lifetime vs Rivers and Rivers has said he's aware of that record. There's enough pressure in an NFL playoff game without Brady getting to live rent-free in Rivers' head but that's the case here
3. Home field advantage - New England is 8-0 at home this season and are 9-0 in playoffs games. Their last loss at home in the playoffs was 1978. It will be cold, crisp with possibly a stiff breeze today. Weather the Pats will be used to but will also be another thing
San Diego
Los Angeles will be thinking about and have to deal with.
4. Travel - the Chargers had to fly to the East Coast last week for their game in Baltimore then back to California. Now they have to do it again. This sort of travel physically and mentally wears on you. Plus they've spent all week answering questions about jet lag. This will be just another thing to wear down their physical and mental energy. Meanwhile, the Patriots just have to focus on the game itself.
5. Las Vegas - the bookmakers have the Patriots as a 4-point favorite. So you have all the talking heads saying on paper the Chargers are the better team and you would be getting more than a field goal if you bet on them? Las Vegas WANTS YOU to be the Chargers. You know what that means.
So let it be written - so let it be done!