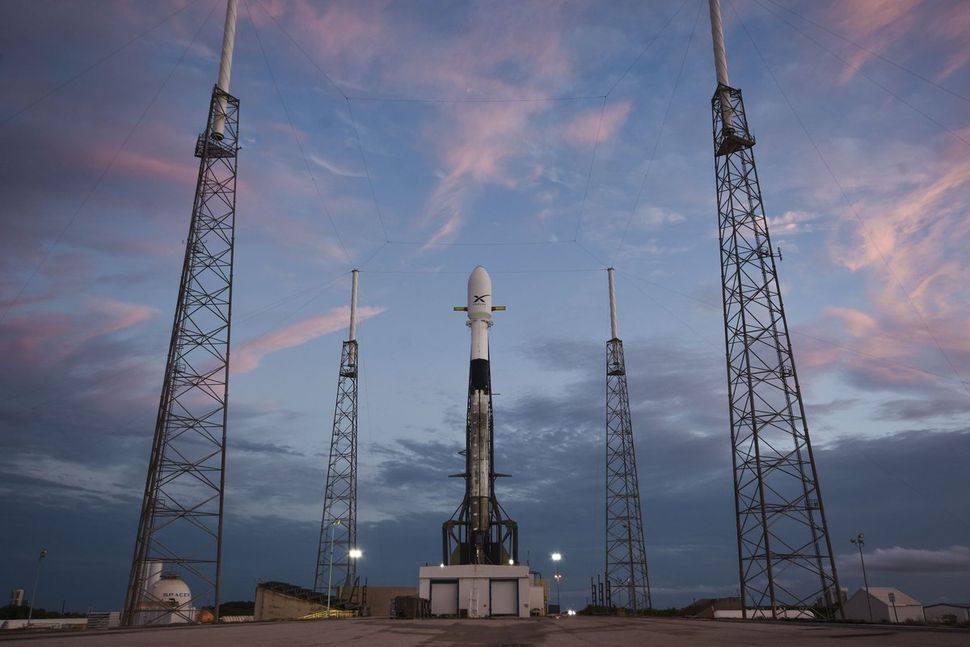 Busy week in Musk World.
SpaceX has rescheduled the launch of a Falcon 9 rocket carrying 60 Starlink satellites for Thursday at 10:30 PM EST
. This is the third launch attempt with the payload with the other two times being pushed back due to weather concerns. I'm on record being skeptical of the Starlink program not just because of adoption concerns but also because of logistical ones (like launch delays).
The plan is to have 12,000 LEO (Low Earth Orbit) satellites providing broadband service. Starlink has FCC approval to launch 4,409 satellites but that approval is contingent on SpaceX launching at least half of those satellites in the next six years. Then the company will have just 3-years to launch the other half. But even if they are successful in meeting those combined 9-year timetables - that still leaves them short about 7,500 satellites from the 12,000 final goal. And a lot can happen with terrestrial broadband in 9+ years.
The launch of the Starlink satellites may be the sexy thing today but I think when history looks back at this week in Musk World it will be
the acquisition of Maxwell Technologies
that will be considered the big deal. Here's an
interesting video outlining 5 reasons why Tesla bought Maxwell
. Could lead to a big jump forward for the company.
In other news:
Tesla's dashboard cams save a Model 3 owner from an apparent insurance scam
. Meanwhile the
Sentry Mode records vandals who unaware they were being recorded who did about $2,000 in damage to another Model 3
. Also as a Rick & Morty fan
I love the idea of a "Keep Summer Safe" mode
.
Tesla is lapping its competitors in
battery capacity
and in
charging time
. And this is before the acquisition of Maxwell Technologies!
This Consumer Reports article says, "
Tesla Driver in Fatal March Crash Was Using Autopilot, NTSB Says: Car hits side of tractor-trailer at 68 MPH with no sign of stopping
." The report also says that autopilot was engaged just 10 seconds prior to the crash and that the accident was caused by the truck changing lanes into the lane occupied by the Tesla. Why is Consumer Reports slanting their coverage in such a negative light? The truck caused the accident. Has Consumer Reports been reduced to click-bait tactics?
Sadly the misinformation or negative reporting in the MSM seems to be across the board
(I think much of this is due to the fact that Tesla doesn't buy ads like the rest of the major car manufacturers). But
when you hear all that doom and gloom keep this in mind
.
Tesla has also dropped the base price of the Model S by $3,000 and the Model X SUV by $2,000 while raising the base price of the Model 3 by $400 to $35,400
.
Despite my skepticism I wish SpaceX all the luck in the world with their Thursday launch.