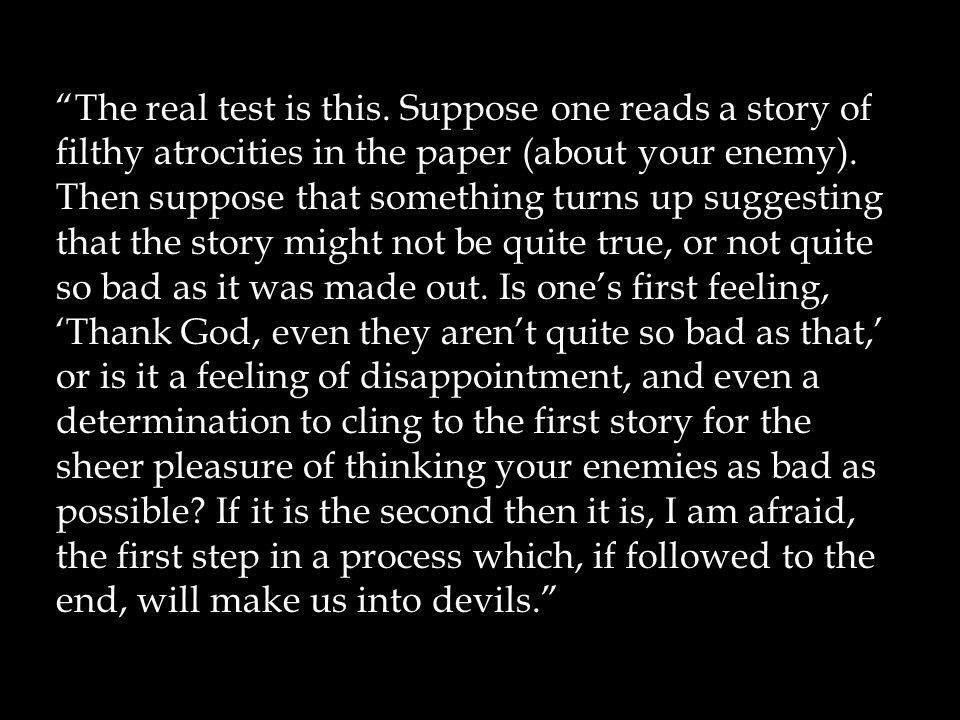 Anyone paying attention could have long concluded that the Mueller Report was going to be completely anti-climatic.
Last June Mueller had to back away from the only indictments aimed at actual Russians
. And those indictments were rightly viewed as mainly either a PR move or a fishing expedition.
Just this January the the
Office of Robert Mueller had to issue a statement refuting Buzzfeed's claim
that Attorney Michael Cohen was instructed to lie to Congress by President Trump. That was an extraordinary move by Mueller and an indication that even he had to acknowledge that the moonbat speculation was growing out of control for a report he knew would be deflating to those on the Left.
I once again post that quote from CS Lewis for you to keep in mind when seeing the reactions to the final findings of the Mueller Report by some elected officials and members of the media.
Also as an aside it will be interesting to see
if the Left now goes after Robert Mueller for his past deeds
as payback for not providing the "frogmarching" the MSM seemingly endlessly promised was coming.