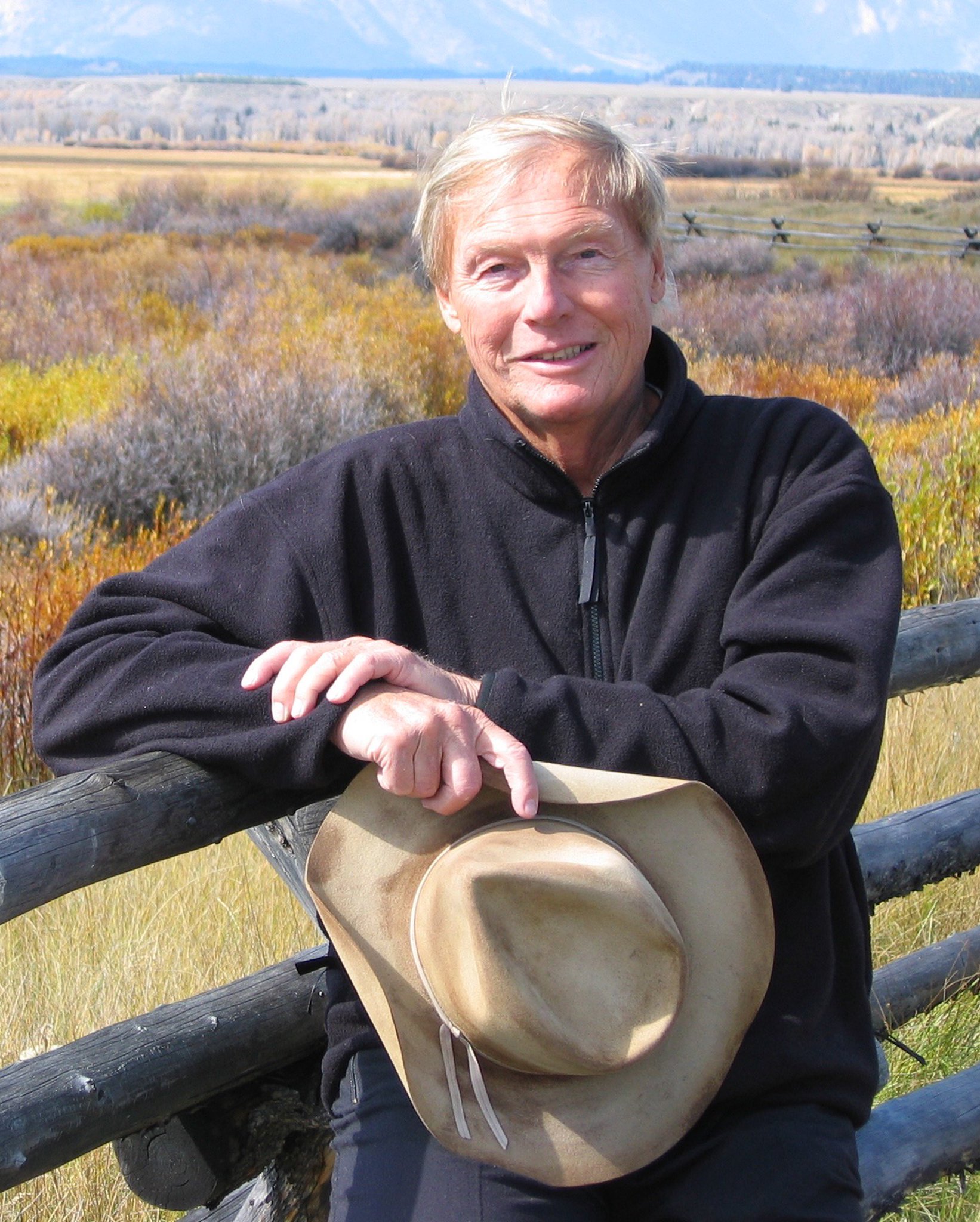 An American icon passed away this weekend. Was Adam West a comedic genius as some suggest or simply a man with a very good sense of humor, uncommon humbleness and a rare generosity of spirit. Doesn't matter - he was Adam West and to an extent he exemplified the best in us.
There was a reason Conan O'Brien and Robert Smigel thought of him as
Lookwell
. There was a reason Seth McFarland wanted
Adam West as the mayor on Family Guy
. He was wanted because he was funny and one of the nicest guys you'd ever want to meet.
His Batman touched the American psyche as noted by the fact that the day he passed the organist at Fenway Park played the theme from his Batman show between innings in his honor. The Batmobile from his show recently sold at auction for $4.2 million. Proof of the tangible contributions and impression Adam West made in many ways to the lives of so many.
Loved how Adam West listed himself in the Yellow Pages
.
Then this this story of him getting kicked out of a Hollywood orgy
.
Oh and I also endorse this idea
. All the other Batman's should attend his funeral.