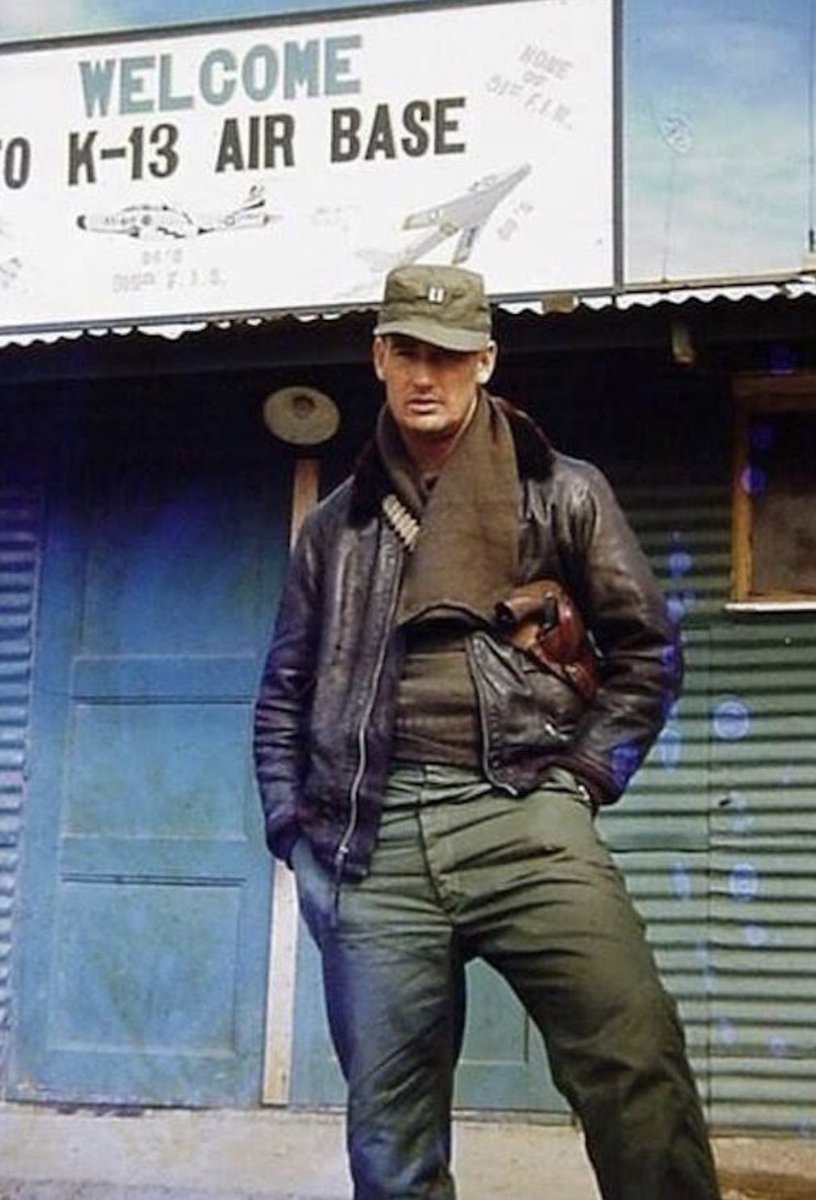 67-years ago today, Ted Williams reported for duty in the Korean War as a Marine Corps fighter pilot.
It would be Williams second tour of military duty after serving his country in WWII as well.
Williams is in the Baseball Hall of Fame, the Marine Corps Hall of Fame and the Fishing Hall of Fame.
Where do we find such men?