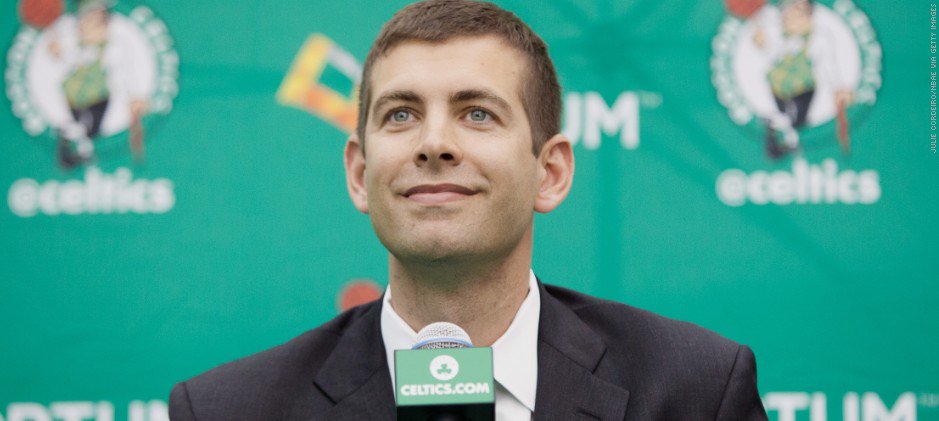 Five years ago this week Danny Ainge announced that he had hired Brad Stevens to be the new coach of the Boston Celtics
. Since then Stevens has won 25 games, then 40, then 48, then 53 and last season won 55 games. Would anyone be surprised if Vegas pegs the Celtics wins over / under at 60 wins next year?
It was also five years ago that Danny Ainge made the fateful trade that has since "netted" Boston Jaylen Brown, Jason Tatum and Kyrie Irving. And yet not once during the past 5-years has Ainge been voted the NBA Executive of the Year.