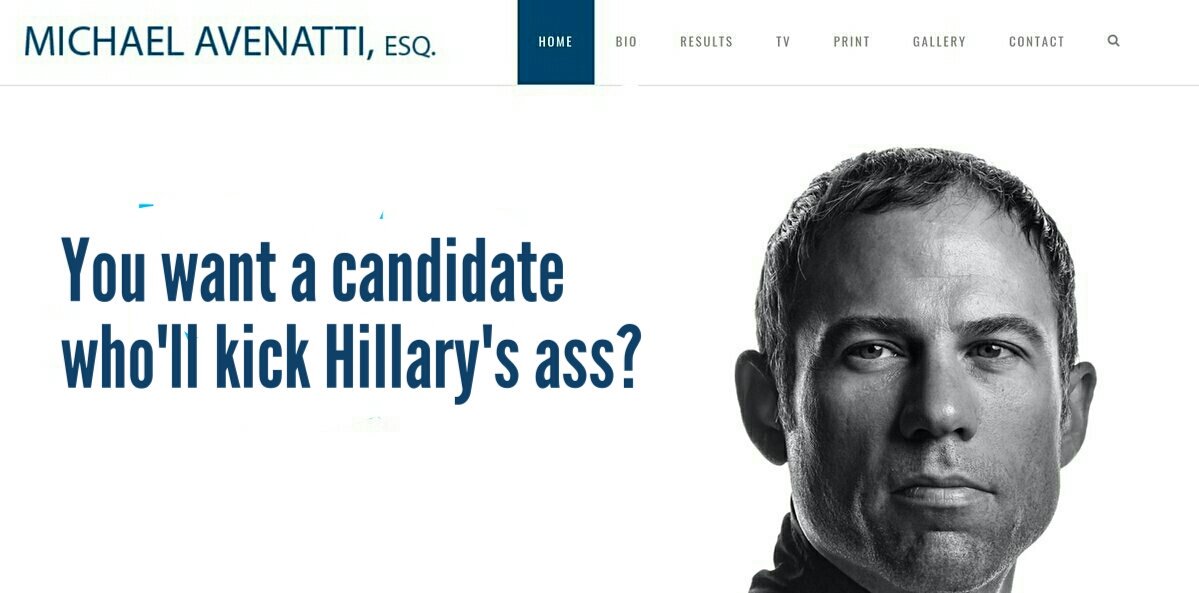 "Creepy Porn Lawyer" Michael Avenatti was arrested on suspicion of domestic violence. Proving karma is real - and so is humor.
The photo to the left is actually from his firm's website.
So was this one
.
Both have been since taken down I believe.
This is my favorite
(so far).