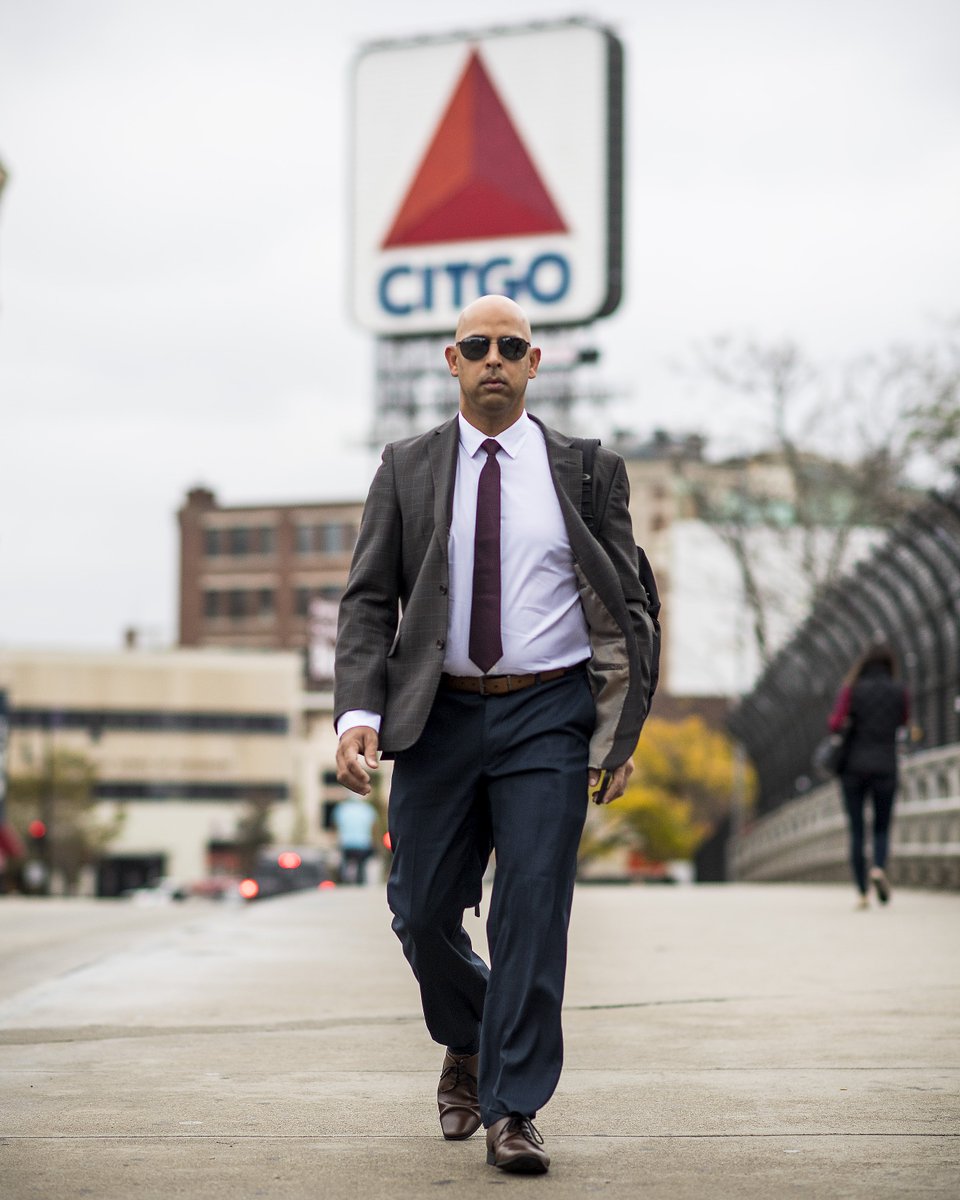 Last year on this date the Red Sox announced Alex Cora as their new manager. And Cora made this "prediction":
"Every win we're going to celebrate... hopefully there's like a hundred and something... if we do that that means we're going to have a parade here in Boston." - Alex Cora November 6, 2017.
Give that man a new contract!