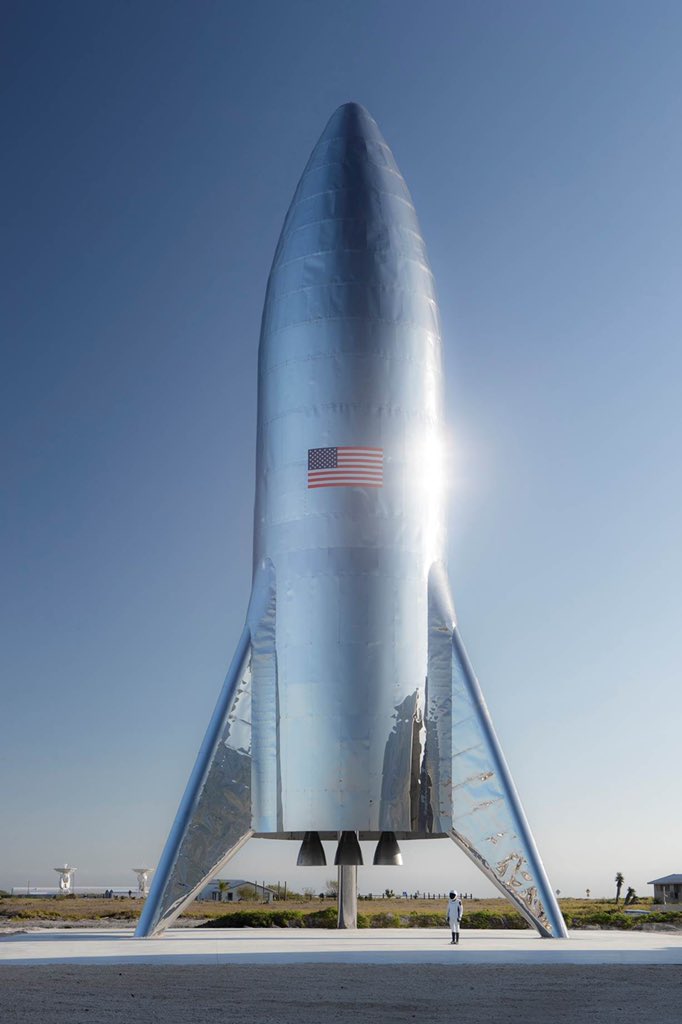 The week started off with the
official groundbreaking of the Gigafactory 3 in China
. And also the news that t
he Tesla Model 3 was the best selling premium car in the US for 2018
.
The Tesla ramp cycle from getting a car from concept to production keeps getting shorter
. This may continue with the new products like the
Tesla Model Y
but with the company now running in the black the ramp up period for these new products probably won't be burning investment money like the first few products for the company.
Despite the success and accomplishments of 2018 the financial reporting remains skeptical
.
Of course if Elon Musk tries to add levitation or flying capabilities
to new models that could skew the ramp up periods. Having said that, you would think that increased revenue from international sales in places like China and
Tesla getting the reputation of a fun car to drive in the snow
will make 2019 even more successful than 2018.
One wonders if Tesla's 2019 and beyond revenue will also be augmented through the sales of technology they have developed to other car makers. Things like batteries,
enhanced patented safety features
, or
proprietary traffic algorithms
.
The SpaceX Starship "hopper" (pictured above left) was unveiled this week
. And
today the SpaceX Dragon may be returning from the International Space Station
.
Not all the news was 100% positive as
a self-driving Tesla "killed" an autonomous robot in Las Vegas
at the CES show.