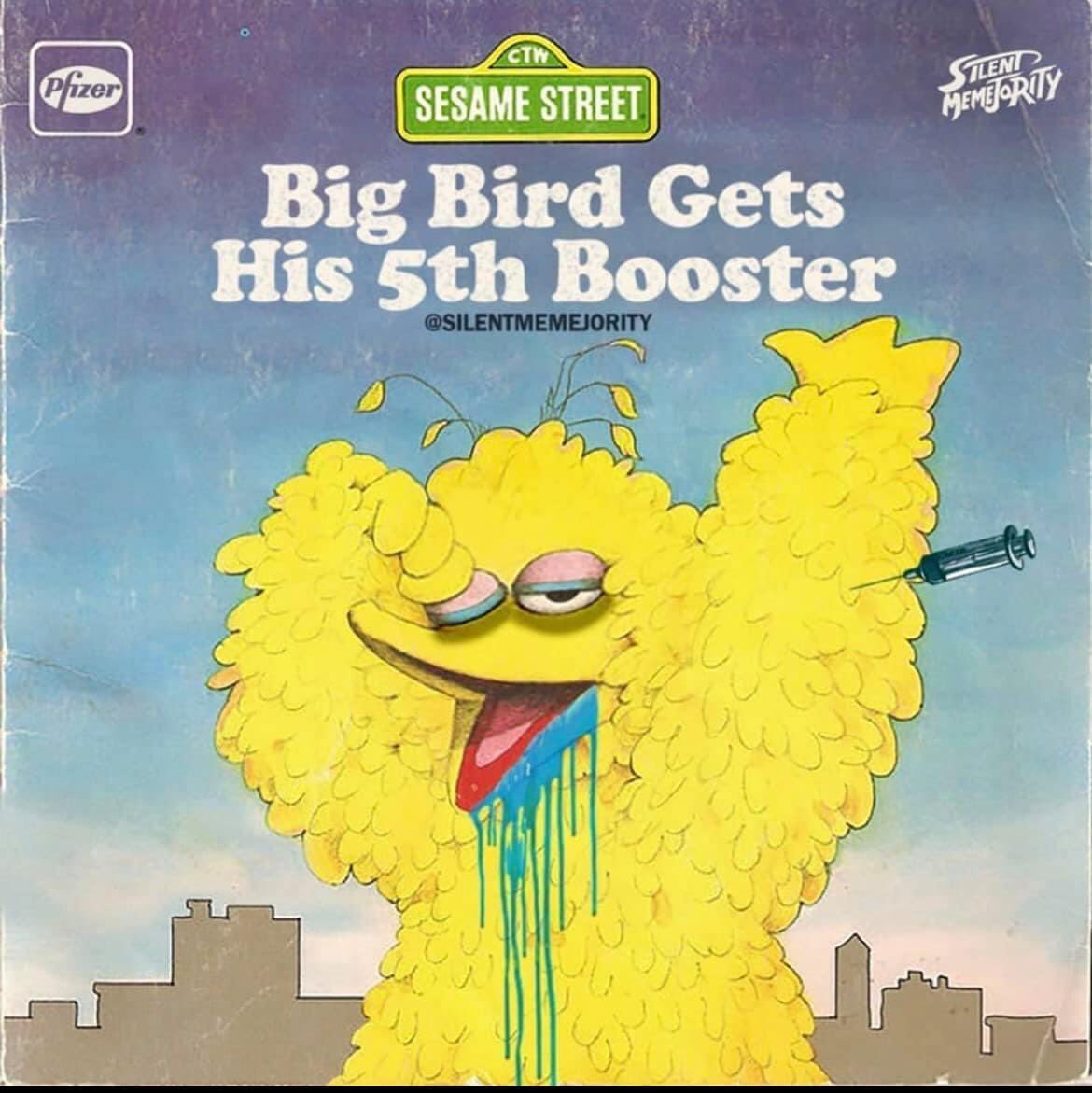 Reminder - Big Bird has been seen on Sesame Street since 1969 which means he's at least 52-years old. He seems comfortable in the company of adults but prefers to be alone amongst children better.
He is well known for communicating directly with children. And on social media he has been seen trying to speak directly to young children.
Just saying but that's basically the profile of a pedophile trying to "groom" young kids.