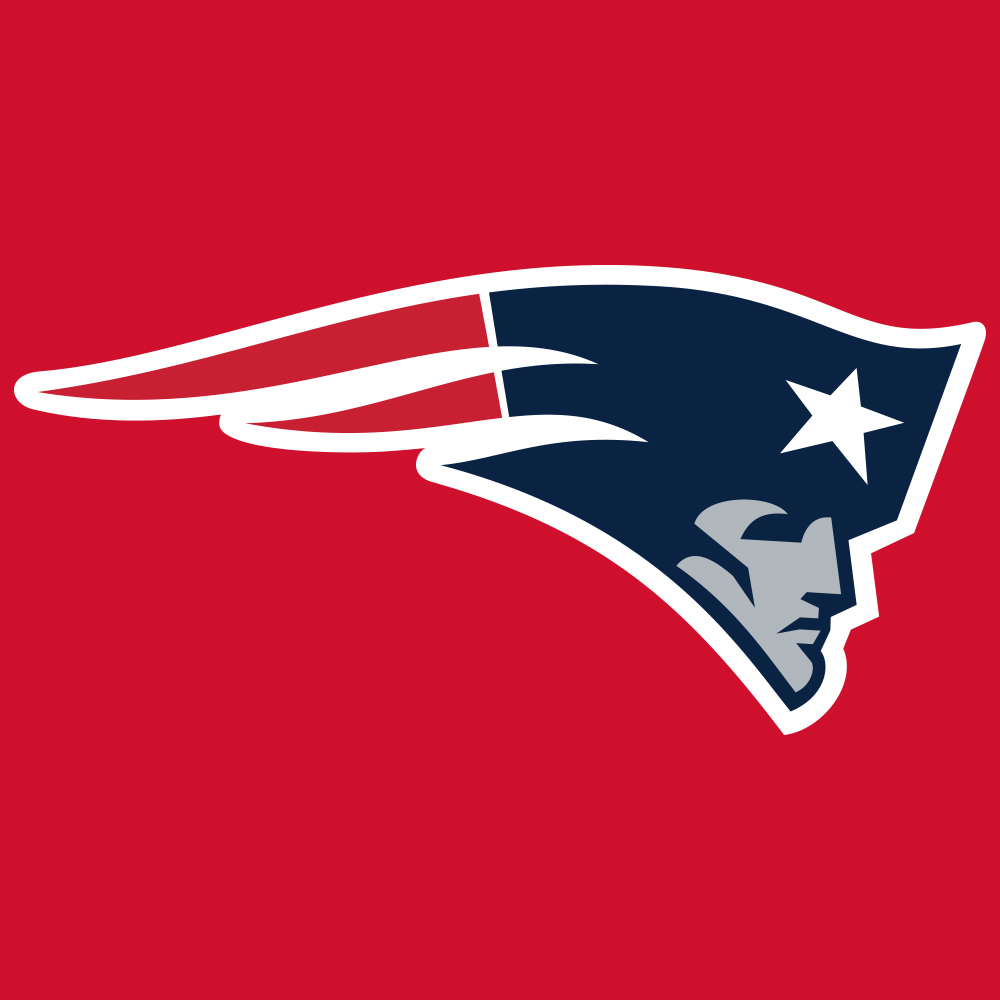 Here are my Top 5 thoughts on the state of the New England Patriots:
1. The team is 10-3 which is tied for the 3rd best record in the NFL and the Patriots are the reigning Super Bowl champs. The last championship parade was less than 12 months ago. Their final regular season record this year will probably be 12-4 or 13-3. There is NO need for gnashing of teeth.
2. One of the big needs on the team is at tight end and I can't help but notice that every time I watch Seattle on TV
Jacob Hollister
seems to be catching passes. For the season he has 29 catches for 237 yards and 3 TD's. Those numbers would be far and away the best of any New England tight end (who all combined only have 29 receptions on the year). The Patriots traded Hollister to the Seahawks for a 7th round pick. I'm wondering if Bill Belichick would like to have that one back right about now.
3. Another need is at receiver but playing receiver for the Patriots is tough both because of the sophisticated system they run and the fact that the player has to earn Tom Brady's trust (which is no small matter). A simple solution could be to have
Stephon Gilmore
switch over from CB for a few snaps a game. Gilmore knows the Patriots offensive sets because he practices against them all the time and there's few players that Tom Brady respects more in the league. There's precedent of having an All-Pro corner also play receiver - maybe you've heard of a guy named Deion Sanders? Also Bill Belichick has shown a willingness to do something like this - remember when he had Troy Brown help out the defense when the secondary was depleted back in the day?
4. I wouldn't be surprised if Bill Belichick and Josh McDaniels brought in an extra lineman at tight end to help with pass blocking. Makes perfect sense but continuing on the vein of players switching sides of the ball - before there was Gronk the Pats often had
Mike Vrabel
come in on goal line situations. Vrabel finished his career with 10 TD's in such situations. No knock on Vrabel but Jamie Collins is stronger and more athletic. I'm hoping the Pats could dust off some of those Vrable plays for Collins.
5. And finally let's not forget that this team has the greatest QB to ever play the game in Tom Brady and the greatest coach ever in Bill Belichick. There's a lot to be thankful for.