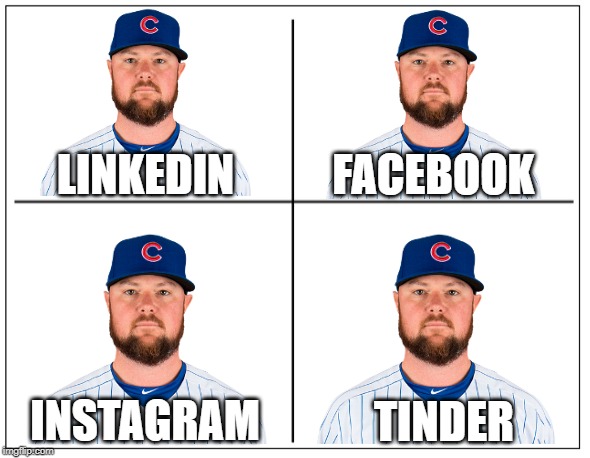 Is
Jon Leste
r a Hall of Famer? As much as I love Jon Lester - I would have to say NO.
In his 16-year MLB career he had 200 wins, 2,488 K's, and a 3.66 ERA (117 ERA+). That's good but not Hall of Fame good. He also made over $198 million in his career so don't feel too badly about Jon not getting into Cooperstown.
People are making the argument for Lester because of his postseason heroics. He was a stud on three World Series Championship teams (two in Boston and one in Chicago). He was a cancer survivor and all-around good guy. Hard not to root for him.
I love Jon Lester and the way the Red Sox treated him as they parted ways was when I started to get disenchanted with the organization. If the organization didn't lowball Lester (initial offer of $70 million 4-years when he ended up signing for $155 million over six) and had offered him a fair deal he'd have never left Boston. But in 2014 owner John Henry didn't want to invest long term in a 31-year old pitcher.
He pitched another 7 seasons after leaving Boston and now people are making arguments about if he's a Hall of Famer. If he does get in - I hope he wears a Cubs hat.