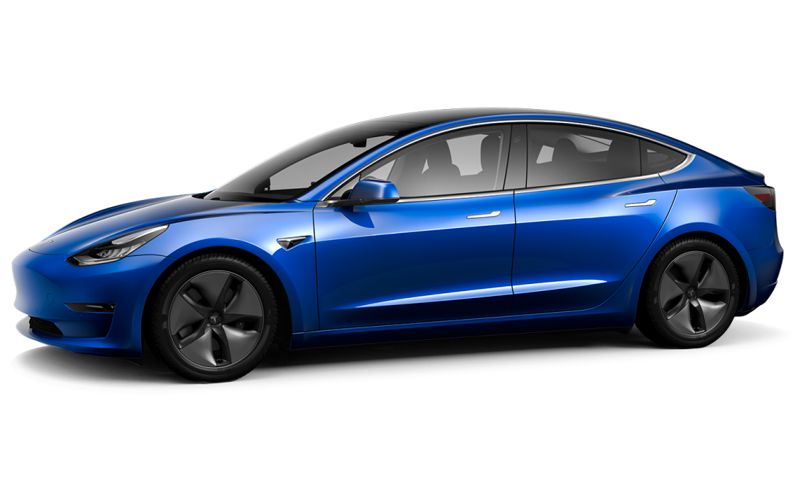 Fairly slow week in Musk World as the end of the year approaches and effort is put into getting as many Tesla cars delivered before the end of the year (and the reduction in the $7,000 federal tax credit).
But end of year also means time for publications to make their "best of" selections. Speaking of
Tesla Model 3 named 2018's Vehicle of the Year by the Detroit News
.
Will the Tesla Semi be 2019' Vehicle of the Year
? And speaking of 2019 -
it is projected that Tesla vehicles will have driven 2.3 BILLION miles in Autopilot mode by the end of next year
. Autopilot is helpful even when a human is in control as
this video of Autopilot saving a Tesla owner from crashing
attests.
Interesting map of Tesla's Supercharger locations
.