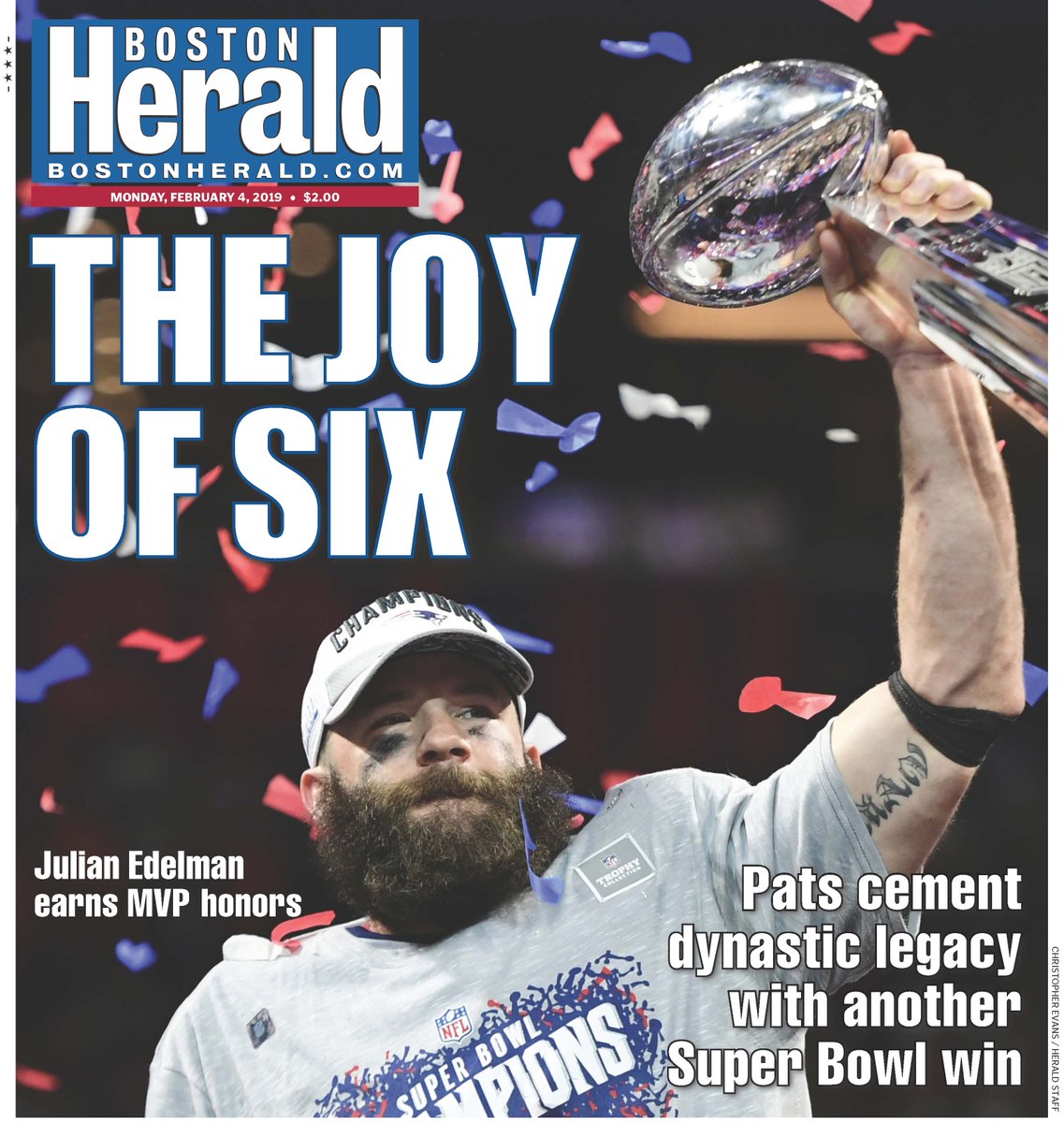 New England Patriots great Julian Edelman has decided to retire. Edelman is one of those rare athletes who you've never heard a negative thing about. Fans loved pulling for him because he wasn't the most gifted athlete but he made the most of what he had by always giving 100% effort. That did not go unnoticed.
Julian was "clutch" and always seemed to come up biggest in the playoffs. Edelman had the greatest catch in Patriots playoff history (perhaps in all Super Bowl history). Note: Malcolm Butler's was an interception not a catch.
Edelman is also one of the most creative athletes out there as evidenced by this short video (where he calls Tom Brady his SISTER). He will do very well in his post-playing career. Some network will be sure to gobble him up as an NFL commentator but I have an idea that Edelman is destined for more than being pigeon holed as just an NFL commentator. Perhaps he's the next Pat McAfee? Or Michael Strahan?
One of the most underrated "what ifs" in Boston sports history is what kind of career could Julian Edelman have had if he didn't blow out his knee on sub-standard turf in Houston.