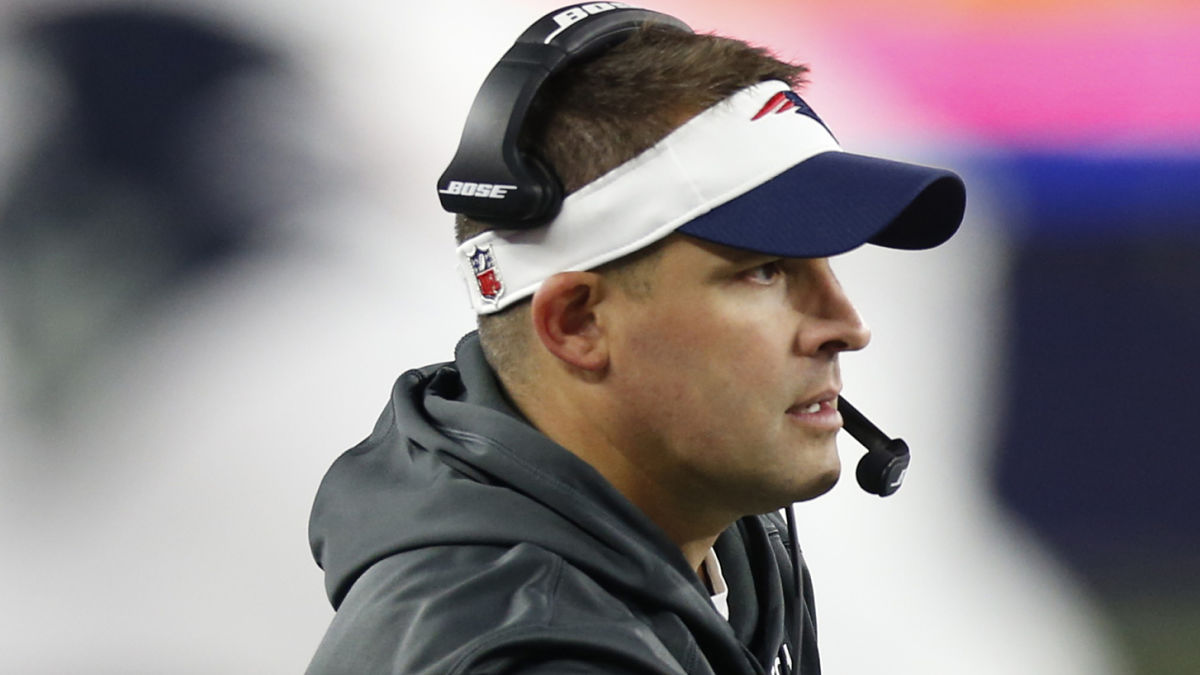 One thing I haven't seen mentioned in discussions of
Josh McDaniels losing out on the Eagles head coaching job to Colts assistant Nick Sirianni i
s how much McDaniels existing salary is.
In order to keep McDaniels and persuade him to decline the Colts offer to be their head coach a couple of seasons ago - the Patriots had to give McDaniels a significant bump in pay. In line with what an NFL head coach makes. It would not surprise me in the least if McDaniels' salary as the Offensive Coordinator in New England is more than what Nick Sirianni is getting as the head coach of the Eagles. It may be even more than what the other assistants hired by other teams like the Jets, Lions, Chargers and Falcons are paying their new head coaches.
It has long been reported that Robert Kraft has an agreement to keep Bill Belichick the highest paid coach in the NFL. Would it be a stretch to assume that McDaniels has a similar agreement to be the top paid assistant coach? That's both a blessing and a curse for McDaniels. He's highly compensated with less pressure than would come with the job of head coach but his price tag may limit his opportunities to take a job at the next level.