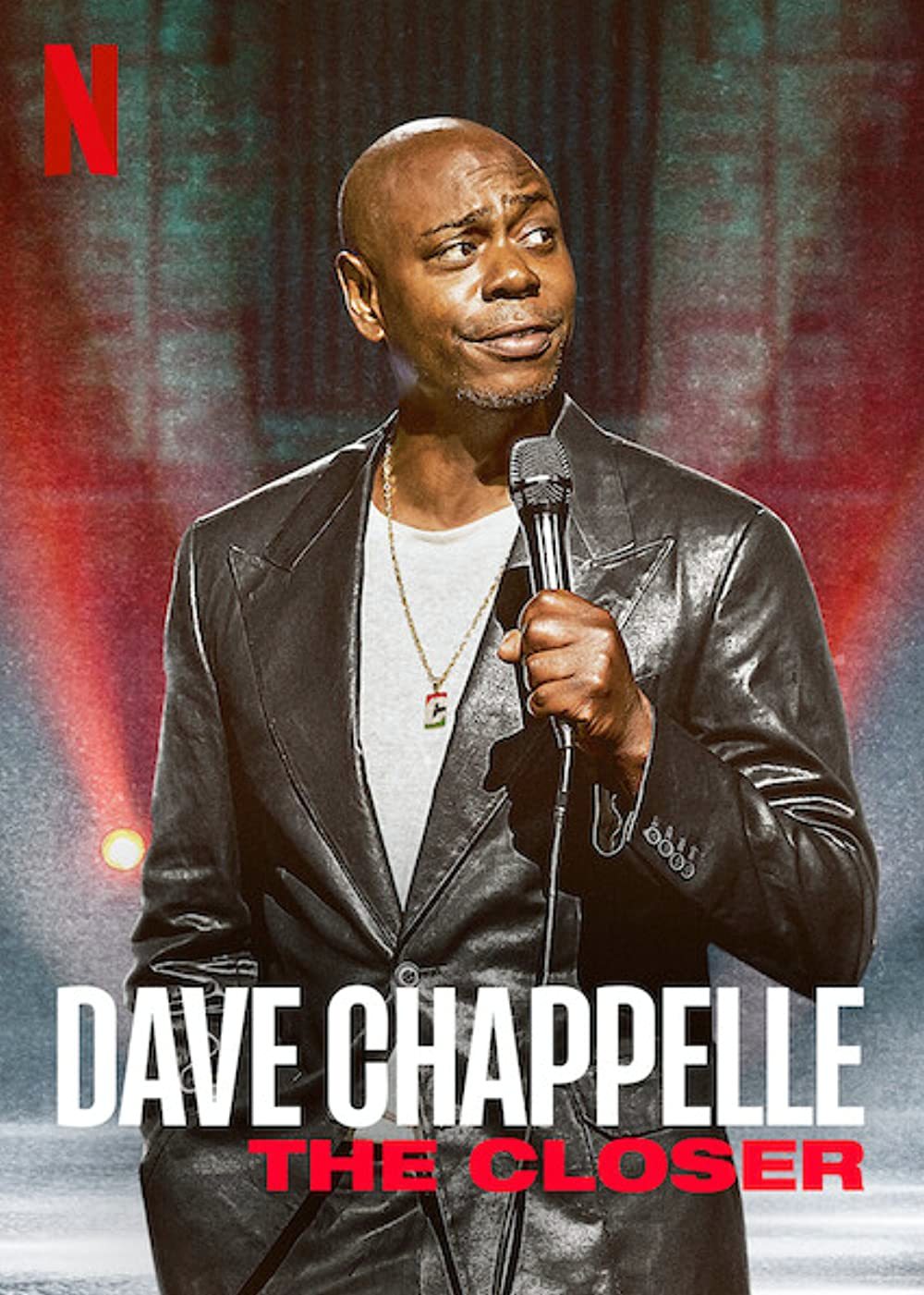 Matt Taibbi on how the press tried and failed to hype a crisis into existence over Dave Chappelle's new Netflix special.
Agree with Taibbi that the "coverage across the board was ridiculously one-sided" and the press basically once again revealed themselves as being not only completely biased but also bereft of any sense of humor. Those in the media who argued that Chappelle "defended" the rapper DaBaby also probably thought he was defending Jussie Smollett in an earlier special.
Dave Chappelle, himself, speaks out about the "controversy." And for the record - Hannah Gadsby is completely unfunny.